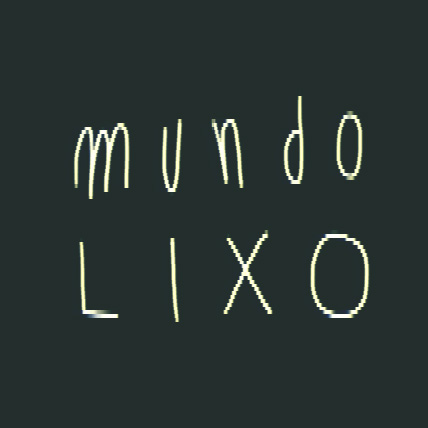 mundo lixo
Comments
Log in with your itch.io account to leave a comment.
i dig it! thanks for sharing! :D
Hello, friend! How to contact you by email about this game?
Wandering the wonderful wastes with surprises over every trashy knoll.
Really peaceful cute little game. Thumbs Up.
I really loved this. Made a friend and found a lot of cool stuff in the trash, it was a good time.
your visual design is just the best